babbling brooks
computers and technical writing
I have been working on computers since 1989, and my knowledge has grown with industry capabilities. If there is a software program out there with which I am unfamiliar, I am very skilled at learning it very quickly.
A majority of my experience has been with training end users and creating documentation of all types, from technical manuals to custom Help cards.
My expertise continues to grow, and I have recently added copy editing and proofreading to my skills.
acting
Theatre is my love, and I have been fortunate to have received a lot of training and experience through the years. When I was in college at UC Riverside, we had only 33 Theater Majors, so I benefited from a lot of individual attention.
When I transferred to UCLA, the environment was extremely different, and I learned how to compete and make myself stand apart from the crowd.
Many of my theater credits are from The Open Fist Theatre, where I was a member for over 12 years. I am so grateful to have had the opportunity to be a part of a Company and truly hone and broaden my talents.
curriculum vitae
my work history and bona fides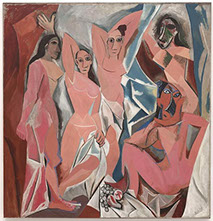 © 2016 arizona brooks creations, llc